Importing Maps from OCAD
Export from OCAD
The easiest way to import a map is if we have a geo-referenced one from OCAD. We just export the map to KMZ and we are ready to upload it to Loggator.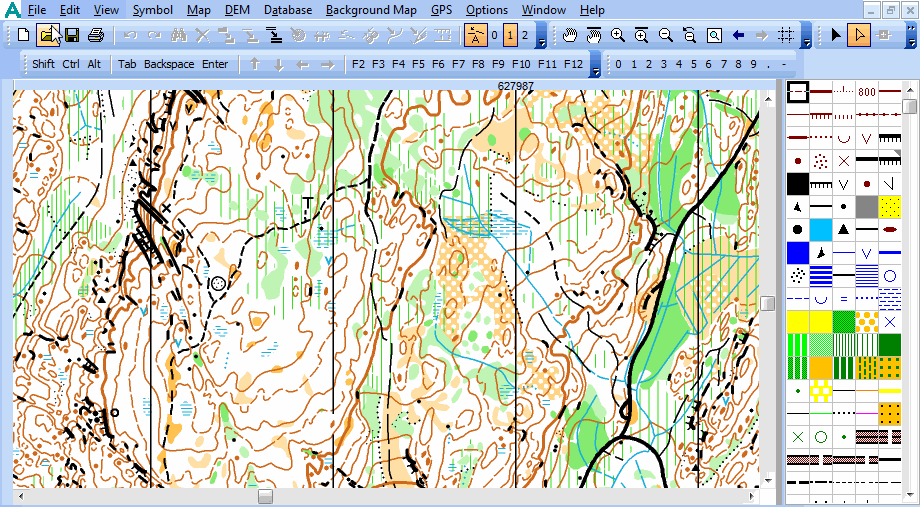 On Loggator we go to the Maps menu where we can see all the uploaded maps so far.

Import to Loggator
We click on the "New Map" button, there we give the map a title and choose the .kmz that we just exported.
When you are ready you click the Create Map button. The map wont be ready just yet, we do additional processing on the background, and after 2-3 minutes depending on the map, you will see the end result.